Amazing
Digital
Customer
Experiences
Start
Here
Make Sustained Customer Trust and Loyalty the Cornerstones of Your Brand
Customers expect compelling digital experiences with your brand.
BlastX Consulting helps you exceed those expectations
Great Digital Customer Experiences Are Measured by Value and Realized Impacts.
Browse a few of the impressive outcomes our clients have achieved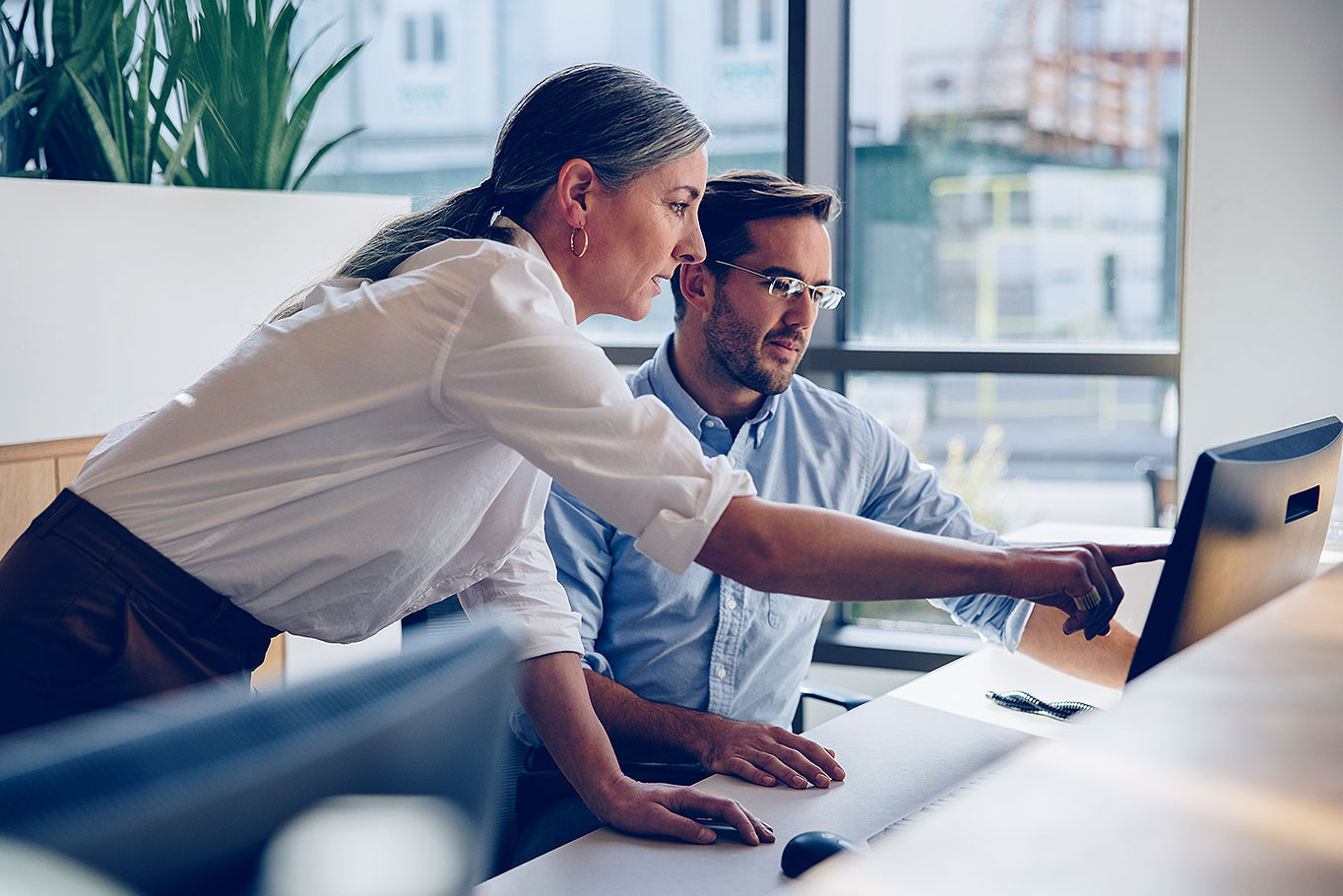 Let BlastX Be Your Digital Customer Experience "Secret Weapon."
We are a deeply committed team of strategists, engineers, and analysts who love seeing clients climb to new heights across all aspects of digital customer experience.
We've Partnered with Leaders in Digital Customer Experience Technology.
Creating amazing digital experiences can be complicated. Our partnerships ensure all your bases are covered.
The Digital Customer Experience Landscape is Constantly Changing.
Here are some insights on the latest trends impacting your brand
Discover a Top Cause of Inflated Events from the Meta Conversions API (CAPI)
Dashboard Reliability – Build with Future Proof Intention
Putting the "Human" Back in Human Experience Design